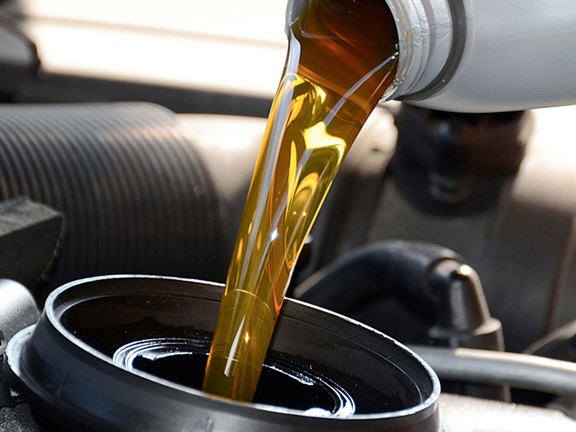 Vehicle Servicing
Look after your vehicles regularly and they will look after you and your business
Book Now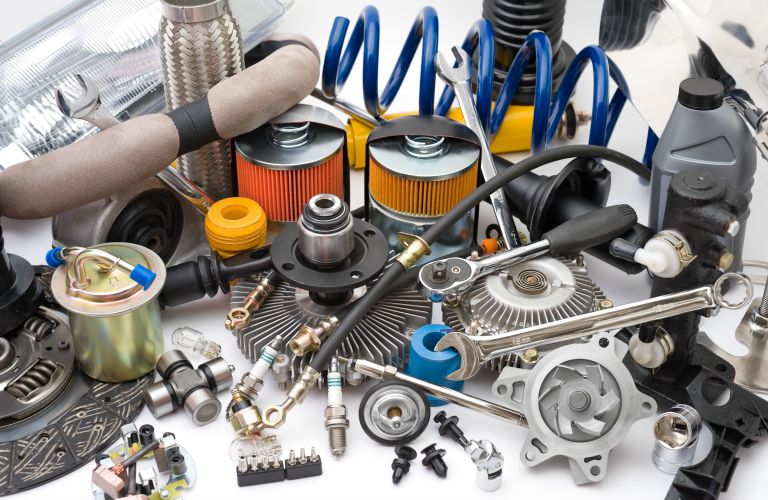 Commercial Vehicle Servicing
In order to ensure that your commercial vehicles are always on the road and earning you money, you must have a regular service plan in place. With untold monthly miles, comes wear and tear that often doesn't raise it's head until there is a problem, or you suffer an MOT failure, leaving you off the road and out of pocket. Lewis Contract Services Ltd are Volvo truck specialists, however we work on all sorts of vehicles from milk floats, to Scania trucks. For those that are not able to visit our workshop, we offer a convenient package of on-site services.
What Our Customers Are Saying
Don't just take it from us, let our customers do the talking!
Garry and his team are extremely helpful, knowledgeable and their pricing is very competitive. I would have no hesitation in recommending them.
Johnathan Pope
I can't fault the work that LCS Ltd have provided me over the last couple of years, the team are great to deal with and my truck is never off the road for too long. I highly recommend their services.
Dave Sidwell
Great team of lads that really know what they are on about! Honest, reliable and trustworthy.
Christian Cowell
GET IN TOUCH
If we didn't answer all of your questions, feel free to drop us a line anytime.
Get In Touch